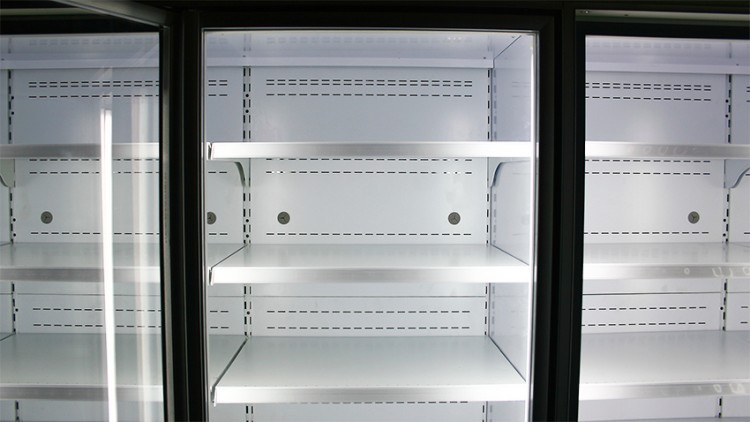 Refrigeration
We'll replace outmoded commercial refrigeration systems, and bring them up to today's standards
When commercial refrigeration systems age and continue to break down, we're experts in total replacements so efficiency is restored and your energy costs are reduced. Our technicians can help you in any commercial setting with Freon systems for beverage processing, food distribution, food processing and specialized environments.
Our capabilities cover any type of system
We have the design and installation skills needed for any Freon system, ranging from small commercial split systems to larger build-up systems. Our technicians are trained on high temperature, medium temperature, low temperature, hot gas and electric defrost evaporation systems.
We are well versed in EPA and LEED® requirements. We can help you phase out refrigerants, reduce leaks or both with options like a low HCFC refrigerant volume Hybrid system utilizing glycol or CO2. We provide environmentally friendly systems that save you money.
When our work is completed, you'll be able to count on optimal performance and maximum reliability for years to come.