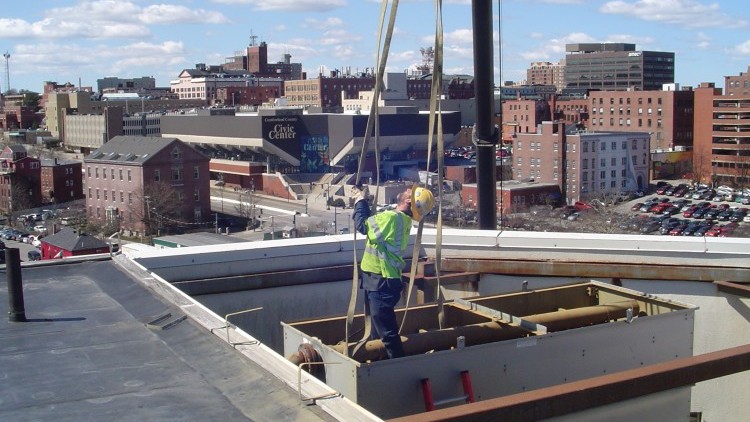 Building Services
Our building services pay big dividends in your ongoing operating costs
In addition to our expertise in construction, AirTemp, Inc. has grown to be one of the premier maintenance and service providers in the industry. With our extensive knowledge of building systems, clients like you turn to us for ongoing support with occasional service, and with ongoing customized maintenance programs that help you optimize equipment performance and maintain design efficiency.
The big benefits of professional maintenance
By calling on our expertise, you can reduce equipment downtime, improve reliability and efficiency, protect your investment, improve employee or tenant comfort and productivity and minimize your building's energy consumption.