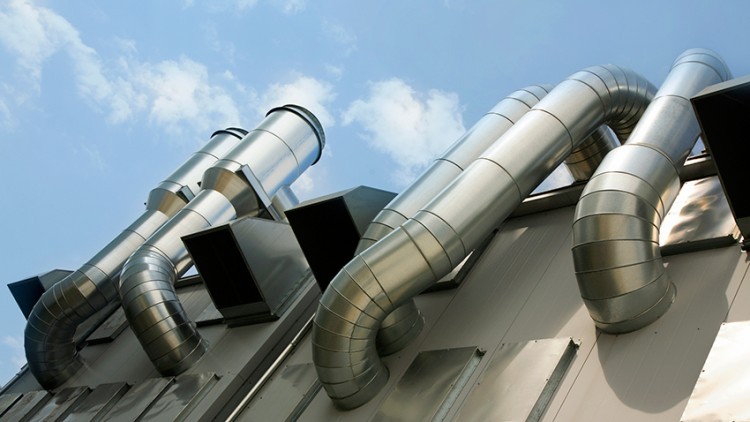 HVAC
Keeping HVAC systems efficient and up-to-date is key to your bottom line
With HVAC equipment consuming an average of 50 percent of your building utilities, an out-dated, inefficient system can be a big drain on your profits. Combine that with downtime or occupant discomfort, and you have a problem. We can provide the solution. With our manufacturing and installation expertise, we can bring your system up to today's standards.
We can renovate your HVAC equipment and all of its ductwork and plumbing to help you get the most from your energy dollars. We're not an equipment manufacturer, so we're able to select and recommend the best equipment for your needs. We partner with companies like Trane, Carrier, York, McQuay and Lennox, and we also have factory-certified technicians for specialized equipment such as Liebert and Mitsubishi.
We start by producing computer simulations of our proposed solutions, focusing on installed costs and operating costs. Then we determine the impact these alternative designs have on cash flow.
Whether you need to replace a single rooftop unit, chiller plant, cooling tower, ductwork, or the entire system, AirTemp Inc, has the experience and capabilities to give you the right solution.