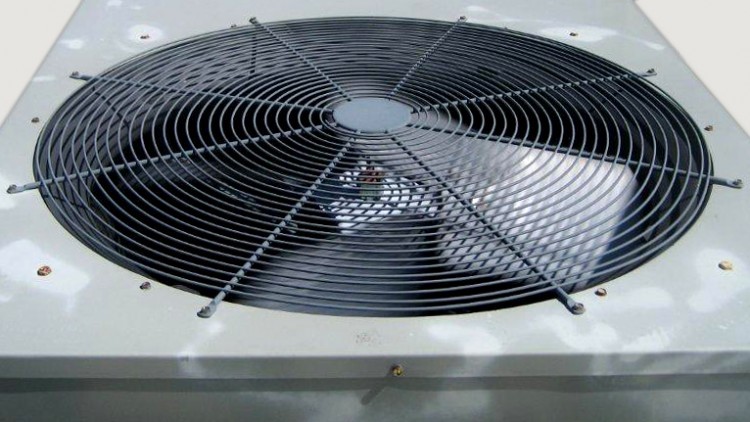 HVAC
The key to managing your energy costs is skilled, ongoing HVAC service and maintenance
AirTemp Inc., has expertise in servicing equipment from all major HVAC manufacturers. And with HVAC equipment consuming an average of 50 percent of your building utilities, our service is really important to your bottom line.
Maintenance programs for our clients range from contracts for preventive to full coverage to operations and maintenance, and our skilled sales engineers will help you design a program that perfectly fits your needs.
Skilled people are on call around the clock
Our technicians are not only professional and knowledgeable, they're on call 24/7/365. And if you need to supplement your staff with specific expertise, we also provide onsite technicians for your HVAC systems to let your staff focus on your core business.
We provide our people with ongoing education on the equipment and controls of all major manufacturers, so your system will be operating at maximum efficiency. We partner with companies like Trane, Carrier, York, Daikin-McQuay, Mitsubishi, and Lennox, and we also have factory-certified technicians for specialized equipment such as Liebert.
Our partnership extends well into the future, too
As the number of your properties increases, we'll be ready to support you. And we always have our eye on the equipment you currently have in place. Beyond regular maintenance, we'll assess your system's performance, stabilize maintenance costs, maintain comfortable conditions and extend the life of your equipment … always with a focus on energy efficiency.